If you ask at any ice cream parlor, chocolate ice cream will top sales. It is the most beloved by children and adults alike. Today you will learn a super practical recipe, one of those that we quickly make.
This recipe for chocolate ice cream, takes few ingredients and is that very creamy ice cream, you can make and leave in the freezer or freezer. It looks great.
Chocolate Ice Cream – Recipe
Ingredients:
6 scoops of 50% chocolate
1 box of sour cream
500 ml of milk
1 box of condensed milk
7 tablespoons of warm water
1 packet of unflavored gelatin (12 grams)
Preparation mode:
First, in a blender add the milk, the condensed milk
and powdered chocolate. You can also tap the mixer.
Soon after, dissolve the unflavored gelatin in warm water and pour into a blender. If you like, you can follow the instructions on the back of the gelatine pack.
Beat for another 2 minutes. Pour this mixture into a pot with a lid.
Therefore, take it to the freezer or freezer for about 3 hours or until it starts to crystallize.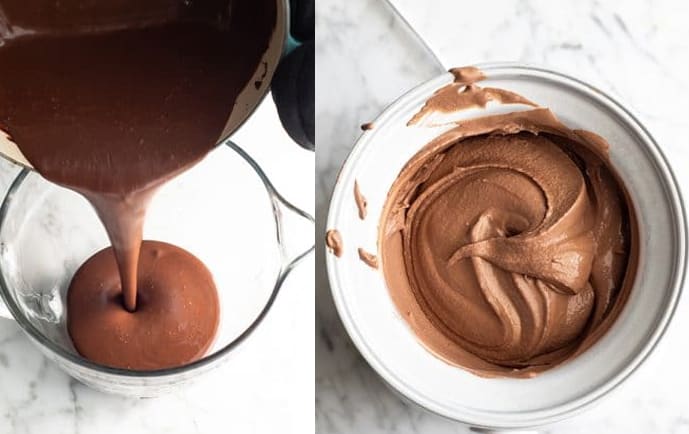 After this time, pour the ice cream into the mixer. Beat for about 10 to 15 minutes or until it is very voluminous.
Finally, pour into a pot with a lid and take it back to the freezer or freezer and leave overnight.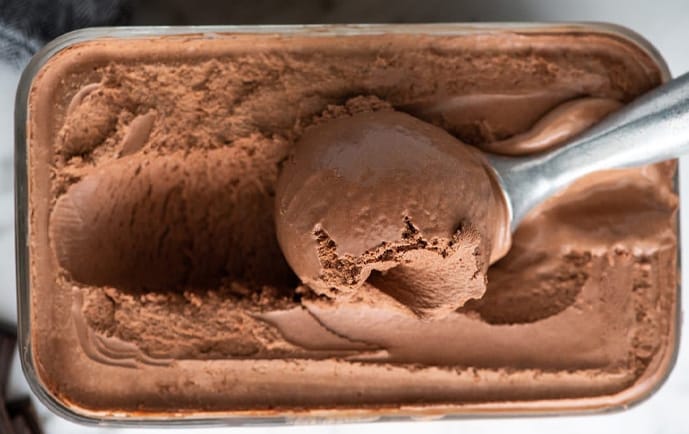 So, here on the site we already teach several ice cream recipes, including one of the most popular is the nest milk ice cream recipe, now that you know how to make chocolate ice cream, take the opportunity to know our other ice cream recipes.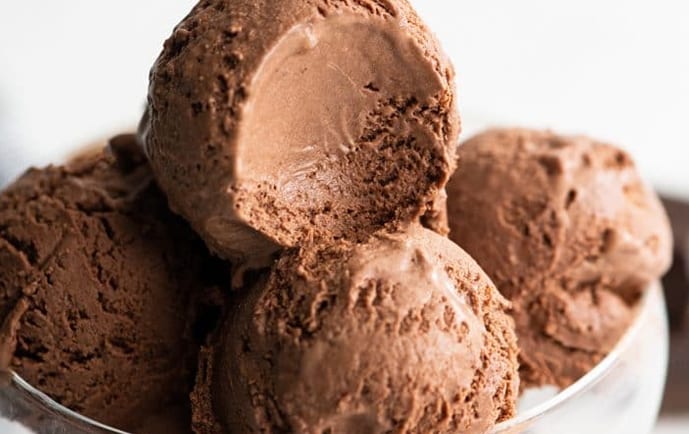 However, you can make this recipe either to eat only the ice cream, or to use it to accompany other recipes or you can also make it to sell, this recipe is a success.