Do you know that super fluffy bread? What is just passing a butter that is ready to be consumed? Today's recipe is a Homemade Bread with fluffy milk. Pretty easy to do.
A reader here on the site sent this recipe to us, this recipe was taught by her grandmother, every weekend she made the homemade bread of milk. We made the recipe and the result was incredible, so we couldn't not share this recipe with you. Check out: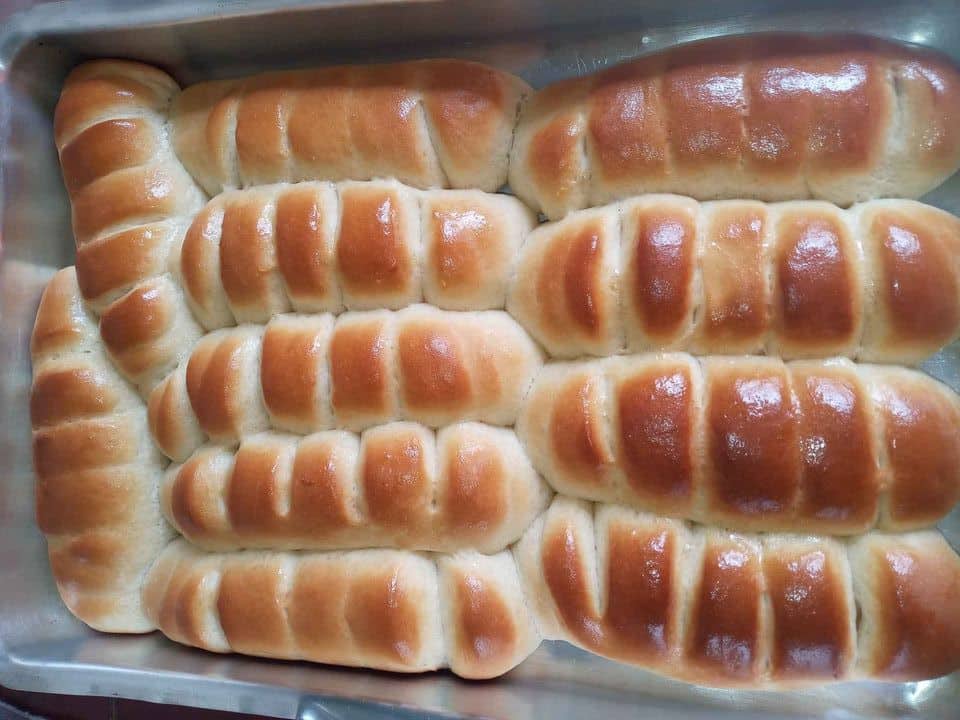 Homemade Soft Milk Bread Recipe
Ingredients:
480 ml of warm milk
2 eggs
3 tablespoons of margarine
1 tablespoon of salt
2 spoons of crystal sugar
45 grams of fresh yeast
1 kg of wheat flour (+or)
Preparation mode:
First, put the sugar and fresh yeast in a bowl, mix until the yeast changes consistency, then add the warm milk and mix well.
Soon after, put the eggs, salt and margarine, if you want you can also use butter instead of margarine.
Let's mix it well, now let's add the flour and knead the dough, add the wheat flour little by little, this way it's better for you to knead.
Mix until the dough comes off your hands. Cover the bowl with a cloth and let it rest for 30 minutes, the dough will double in volume.
Roll out the dough with a cylinder or a rolling pin to make the dough very smooth, then make strings with the dough and make a braid. Another way is to roll the dough and make the loaf larger or shaped like a French loaf.
Place the buns on the baking sheet and leave for 20 minutes, during which time they will grow longer. Then brush the egg yolk over the bread.
Finally, take it to bake in a preheated 180 degree oven. It takes 30 to 40 minutes to bake, it is very brown on top.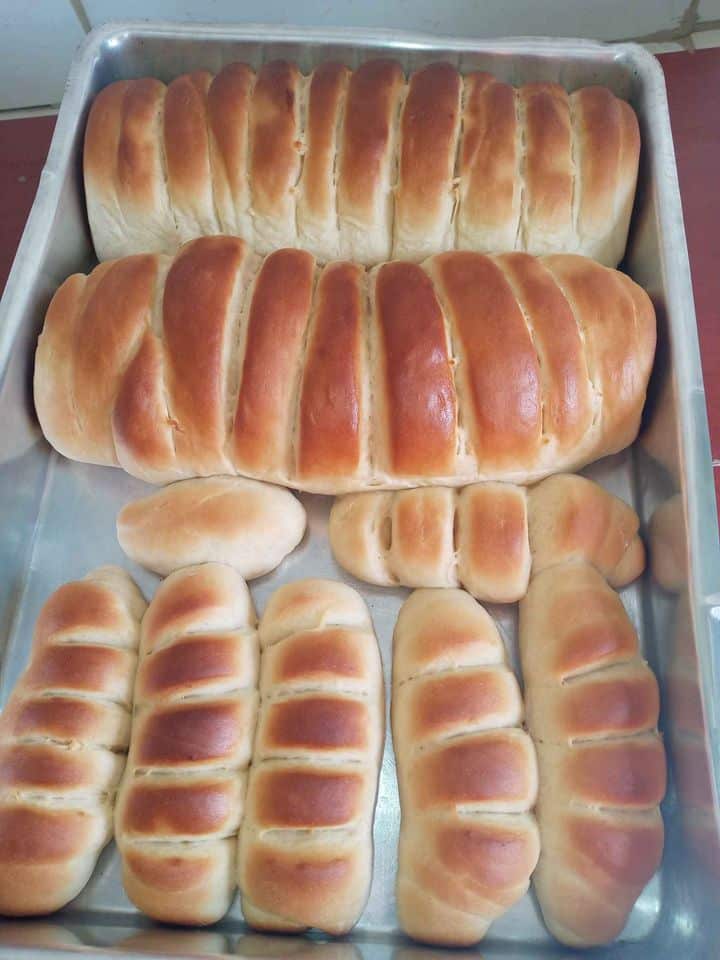 After removing it from the oven, you can brush margarine or butter over the breads, it will help make them shine.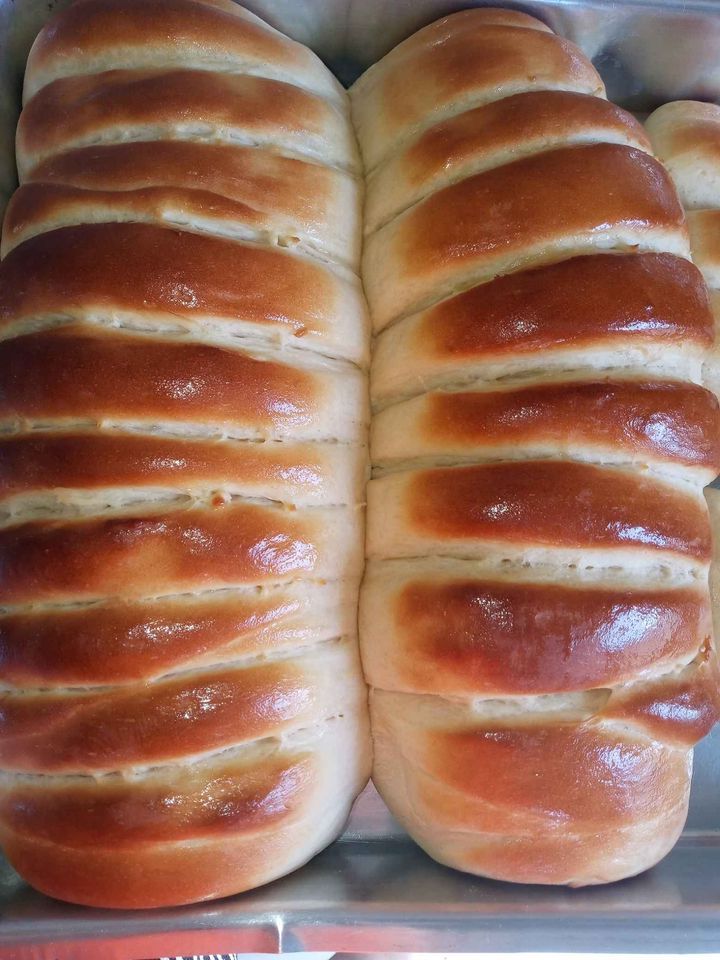 After the stuffed bread, the Homemade Milk Bread is one of the most requested, I'm sure this recipe will be quite successful in your home.