If you ask in any bakery, the queen donut is among the best-selling donuts. It is super soft and fluffy and can be eaten straight or after passing a little butter. You can do both for consumption and to earn extra money, as it's something everyone likes.
If you're looking for a good donut recipe, you've found it. Today you will learn how to make this donut at home.
This recipe is traditionally from Minas Gerais, but it has become popular in several places, if for some reason near your house does not sell, you can make this recipe in your house, check this recipe below:
Queen Thread Recipe
Ingredients:
1 kilo of good quality wheat flour
100 grams of sugar
15 grams of salt
100 grams of margarine
5 eggs
50 grams of fresh yeast
500 ml of warm water.
5 ml of butter or vanilla essence
Preparation mode:
First, let's put all the ingredients in a bowl, mix well. For this recipe it is important to use a quality wheat flour.
At this point, it is important to knead the dough well. Knead, leave to rest for 1 hour. It will double in volume. Let it rest in a place away from the cold and sunlight, preferably place a cloth over the bowl.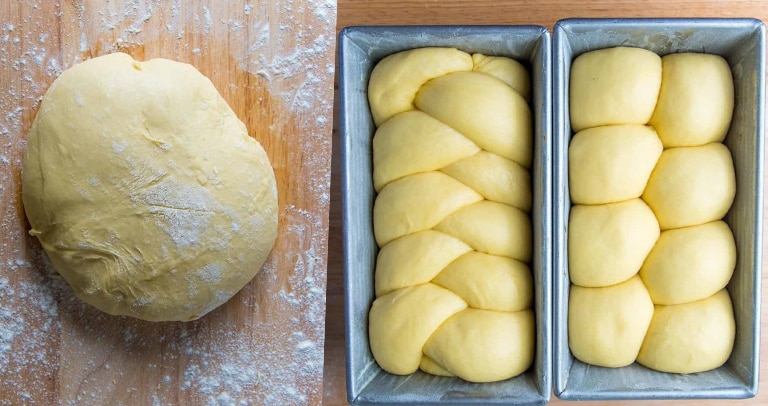 After this rest you can model the queen donut.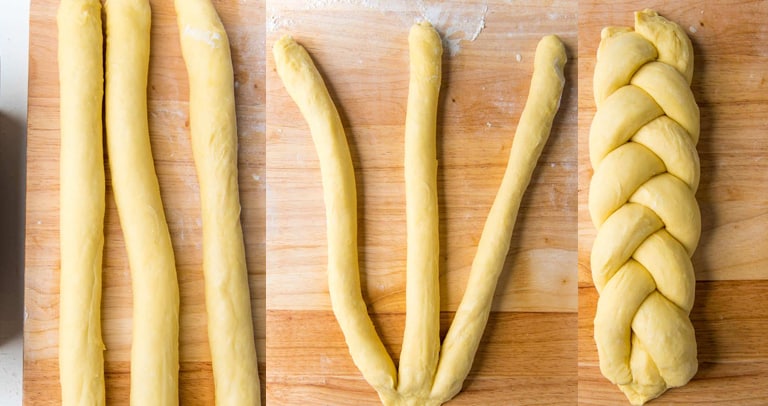 To make the thread shape, you must separate the thread into 3 strips and shape the thread.

Finally, take it to bake in a preheated 180 degree oven. It is very important that the oven is preheated, the success of your recipe depends on it.
It takes about 45 minutes to bake. After taking it out of the oven, brush a little margarine on top of the donut, it will leave a very shiny finish on the donut.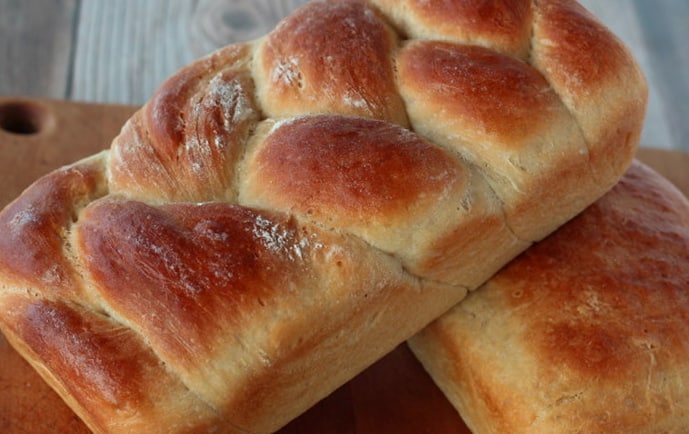 Now you can have the famous queen donut in your house. This recipe is valid for 7 days, but I doubt it will last that long.