You know that super creamy brigadeiro? Today you will learn the real spoon brigadeiro, a very simple recipe, one that is ready in a few minutes.
There comes that time at the end of the day, when we just need a movie and a spoonful. However. this recipe is great for many occasions, whether to make at home or even to make for sale. Check out this recipe right now: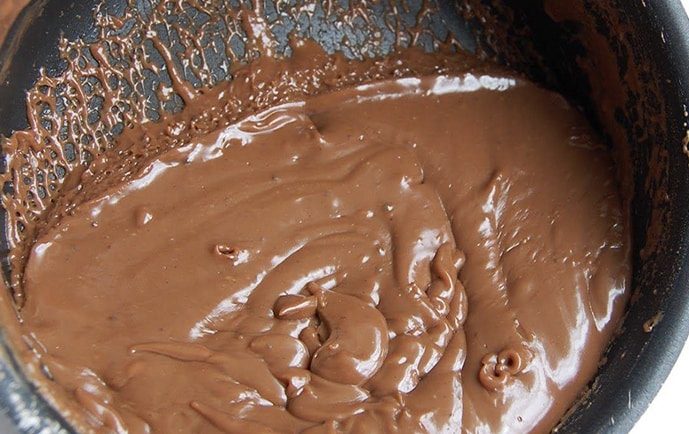 Spoon Brigadeiro Recipe
Ingredients:
1 can of condensed milk (395 grams)
12 grams of unsalted butter (1 tablespoon)
30 grams of powdered chocolate (50% cocoa)
Preparation mode:
First, bring all the ingredients to the fire in a heavy-bottomed pan.
Soon after, put all the ingredients in the pan before putting the pan on the fire, mix the ingredients in the pan to form a homogeneous mixture.
Turn the heat on low and stir constantly for about 15 minutes. Remember to keep the heat low. Always stir the recipe evenly over the fire, cleaning all sides and bottom of the pan.
Lastly. remove from heat and place in a container (dish or bowl).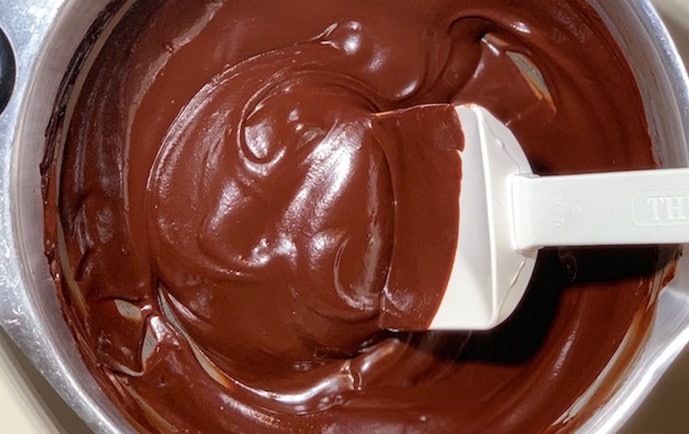 Finally, cover with plastic wrap and allow to cool. It can be at room temperature or in the refrigerator. After this period it can already be consumed.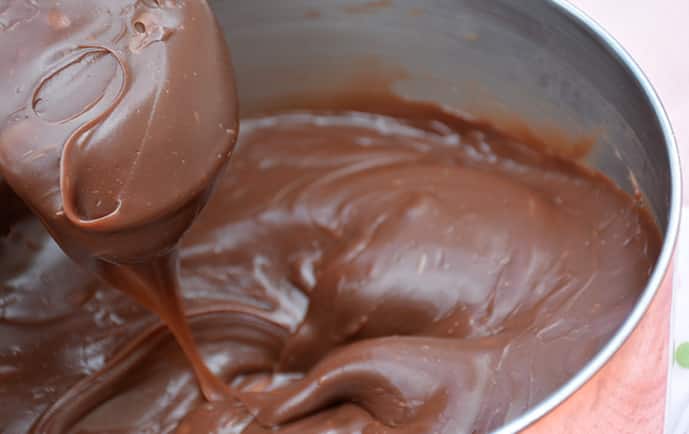 Okay, just grab a spoon and enjoy the real spoon brigadeiro. This recipe is great to use also as a pie topping or even pave.
Now if you want to make a brigadeiro, we have several brigadeiro recipes here on the website. You can't help but make a brigadeiro, there are several recipes for you.
Once ready, it can be consumed immediately or within 5 days, if you want you can also freeze this recipe, then just put it in the microwave and consume normally.