Tapenade Sauce is like a paste, despite taking the name of sauce it has the consistency of pate, it is great to be served as an accompaniment, or even as a sauce for pasta. This sauce is typical of France, in the Mediterranean region it is quite famous.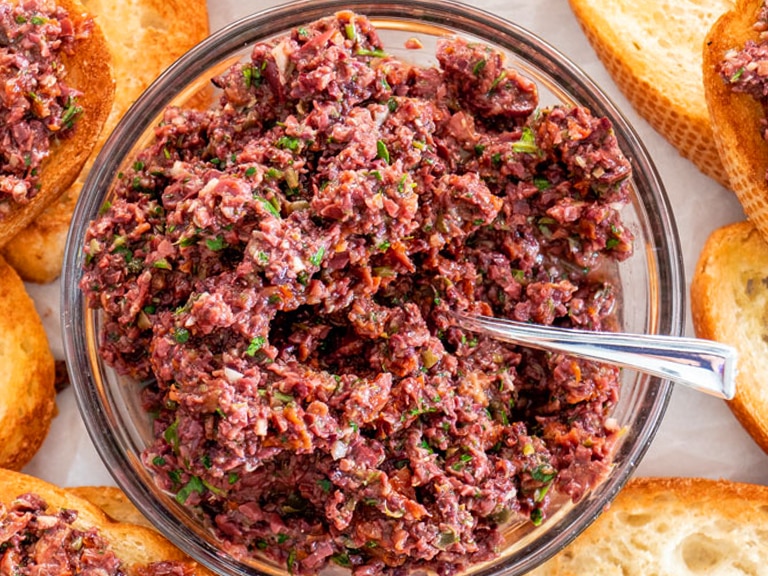 When I visited a famous restaurant, they served tapenade sauce with toast and bread at the entrance.
tapenade sauce recipe
Ingredients:
115 grams of washed and drained anchovy fillets
4 cloves of peeled garlic
350 grams of pitted black olives
175 grams of drained capers
225 ml of extra virgin olive oil
juice of 1 lemon (tahiti)
Preparation mode:
First, if the olives are pitted, you will have to remove the pits.
Soon after, add all the ingredients in the processor, except the oil, and beat until you get a homogeneous paste. If you don't have a processor, you can do it using the blender, just use the pulsar button.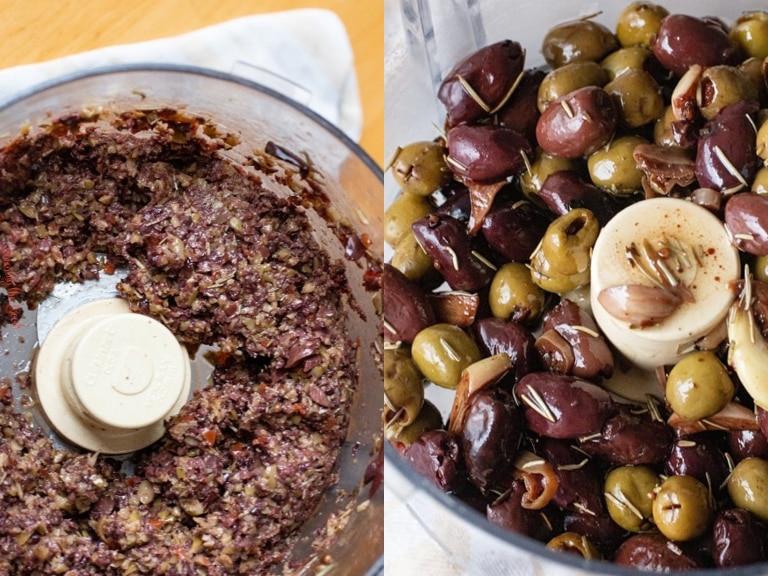 Keep the appliance turned on and add the oil little by little, add strands of oil, without stopping beating.
Tapenade sauce can be refrigerated for up to 1 week. Store in glass jar or plastic jars tightly closed. In addition to serving, it can be used on pizzas and even savory pies.
Ready! Now you can make this sauce at home, I'm sure you'll surprise your visitors by making this recipe. If you didn't want to use the anchovies, you can increase the amount of olives in the sauce, it's very tasty too.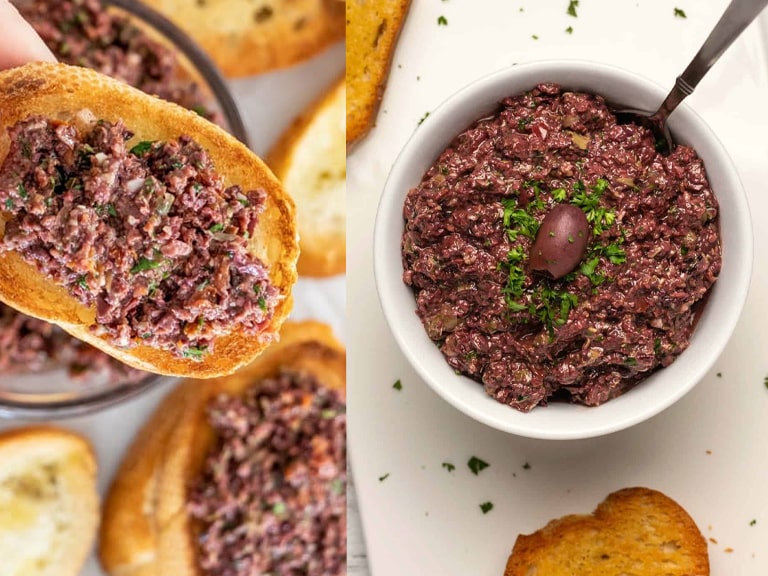 The ideal for the sauce is the use of black olives, as they are not too acidic, it makes the sauce tastier.