How to promote my cakes on Instagram? If you also have this doubt, it means that you already know that the tool has strong potential to increase sales.
Instagram has consolidated itself in the market, precisely because of the sharing of food. The app was born with the success of the shares and even today it works very well.
However, there are some tricks you need to know in order to give everything and attract more and more interested customers. I have separated some ideas for you to put into practice in your business. Let's check it out?
Step by step to promote your cakes on Instagram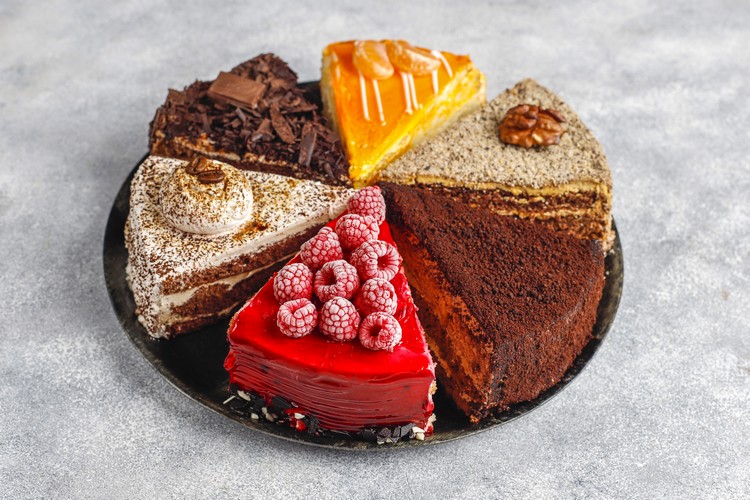 1 – Build a strategic biography
The first thing to do, after creating the Instagram business profile, is to define the biography. This will be the customer's first contact with your company. So, think about the most important information.
Recalling that the biography has a reduced number of words. My suggestion is that you put a sentence that summarizes and sells your company (slogan) + best selling cake flavors + contact phone + address + opening hours + link to website (if you have one).
It is nothing very elaborate. In fact, the simpler, the better for the customer to assimilate. As a tip, put everything in bullet point, preferably with emojis, to make your bio more relaxed. 😉
2 – Work the best hashtags
Did you know that a lot of people follow specific hashtags? Hashtags help to better index your content on Instagram. In addition, it puts your publication at the center of everyone's attention.
You may notice that whenever you click on a hashtag, you will be redirected to a specific page with all the publications that contain that hashtag. The ideal amount of hashtag is between 25 and 30, which is the maximum that Instagram allows.
So, research very carefully and choose those that have to do with your business. In case you still have doubts, I gathered the best cake hashtags for you to always put below your captions. Check it out:
#bolos #bolonopote #amobolo #bolosedoces #boloscaseiros #bolocaseirinho #cakestagram #cakelovers #amoraconfeitaria #bolonopotegourmet #bolodecorado #bolosartesanais #confeitaria #feitocomamor
EXTRA TIP: whenever you want to modify these hashtags, visit the website: www.top-hashtags.com/ and do your searches to find new ideas. 😉
3 – Make paid ads
Just like on Facebook, you can make paid ads on Instagram. To do this, it is mandatory to have a business account. You can turn your personal account into a commercial account to take advantage of followers. 😉
Every time you publish any type of content, the "promote" button will appear. Just press the button and you will be redirected to an ad management platform. Put the amount you want, start with a low amount (R $ 5.00) and increase according to the results.
4 – Make flawless photos of your recipes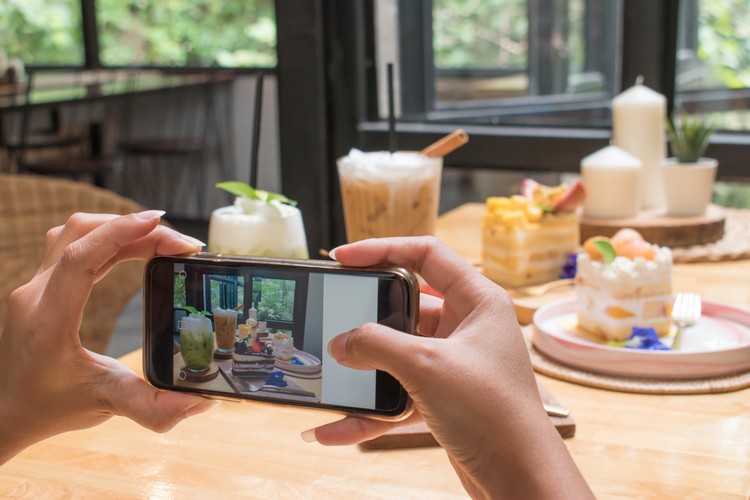 Without a doubt this is the fundamental part of your business on Instagram. The photos need to be of high quality to impact users and instigate the will of each one. In fact, it is important to edit the images for greater impact.
Instagram itself offers ready-made edits, you can use them whenever you want. 😉 edit the photos so that they highlight the colors of your cake, especially the icing.
5 – Encourage sharing
I see a lot of people using Instagram for sweepstakes. It is a strategic way to show your business to more people. In addition, it encourages sharing. Result? You will increase sales and get new customers.
Whenever you post something new, ask your followers to tag friends or share with others. Most of the time, it works very well! 😉
6 – Never forget to answer those interested
Remember that Instagram has a huge audience. Therefore, if you make an announcement on the page, be sure to receive many messages on the direct. Try to answer everyone, especially those who arrive with doubts.
Those who are not yet your customer will certainly have doubts about the service, the quality of the products used and the menu. Show everyone that your business has the best service and you never forget anyone!
7 – Consider making promotional videos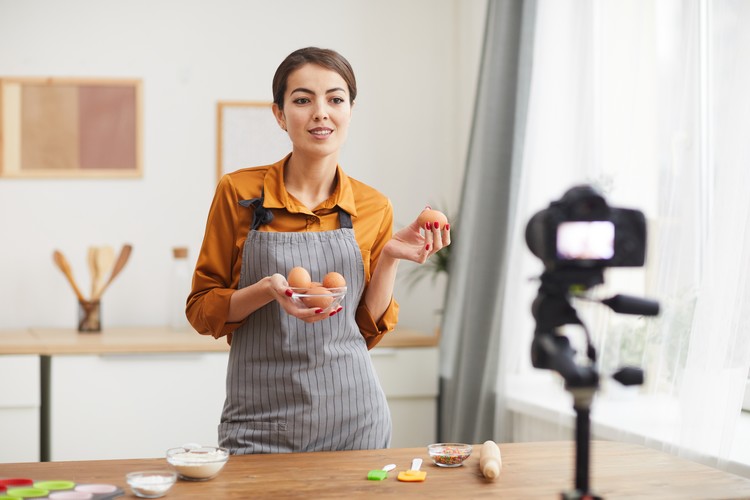 Like photos, videos are a trademark of Instagram. Successful companies make short videos showing the production process of the cake, of the confectioners, of the cake coming out of the warm oven, of the day's deliveries and even of a new recipe to generate curiosity in the public.
So use and abuse the videos. Don't be ashamed to show your company's efficiency and professionalism. It is these attitudes that conquer the customer once and for all and, consequently, increase their profit margin. 😉
Now you know how to promote your cakes on Instagram in the most correct and assertive way to increase your sales.
If you want to know more sales tips like this, I recommend you to know the Homemade Cakes Course, because it brings more than 100 recipes, tips to profit more, recipes for fillings, toppings, special syrups and much more. So, it's worth taking a look! 😉
I really hope you liked my tips. Take the opportunity to share so that more people learn how to make money with homemade cakes. To the next!