Ganache is one of the most versatile confectionery preparations. It can be used in cake, cupcake topping and even filling. It can also be flavored, which is why today's recipe is lemon ganache.
Use lemon ganache to make truffles. You can also use it to shield the cake, this way the filling of the cake will not come out, with the ganache you make a protective film over the cake.
Lemon Ganache Recipe
Ingredients:
550 grams of white chocolate
170 grams of sour cream
30 grams of butter
Zest and juice of 1 Sicilian lemon (75 grams in total).
40 grams of glucose
Preparation mode:
First, put the lemon juice in a bowl and boil, leave it aside.
Soon after, heat the cream and the glucose to 60 degrees. To facilitate the use of glucose, pass the spoon in water, this way you can take the glucose out of the container to weigh.
Then mix the chopped chocolate, chop the chocolate into very small pieces, mix well until incorporated.
Incorporate the lemon juice you left aside and the lemon zest into the ganache.
Finally, cool to 35 degrees and add butter and mix.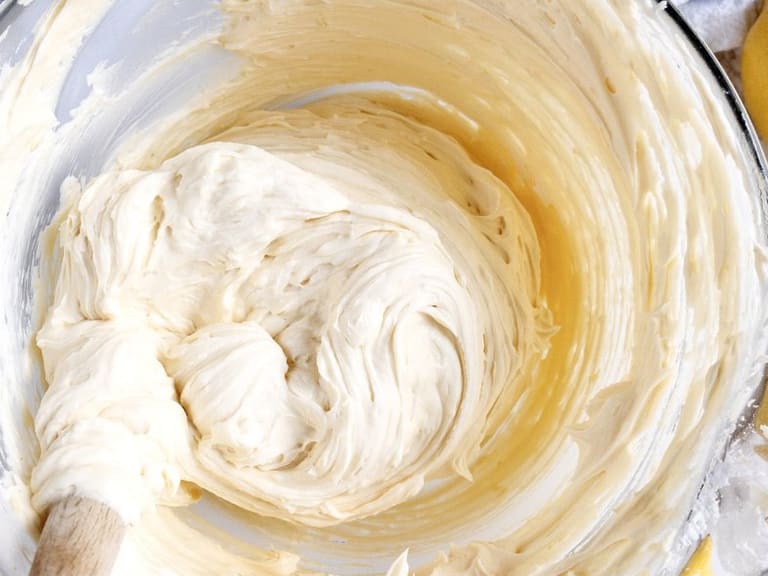 Let it crystallize overnight. This filling can be made into a truffle or used in cakes and macarons and even in drip cakes.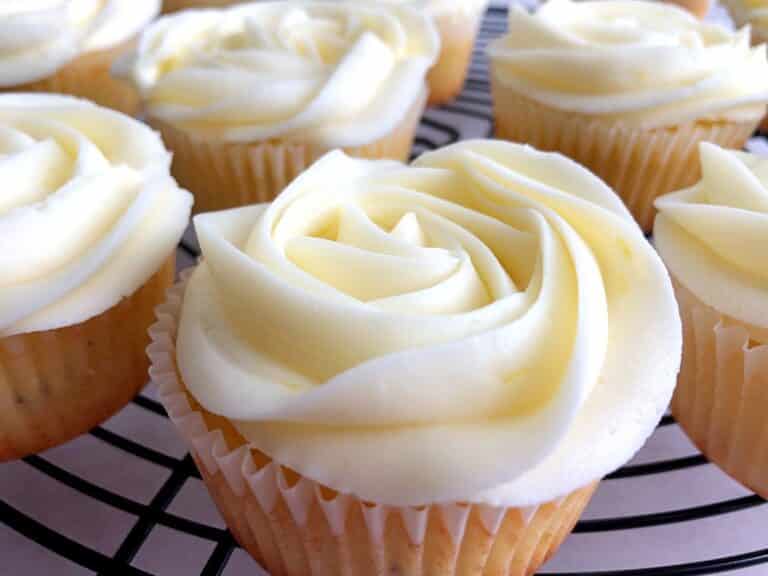 In this recipe we add juice and fruit zest. Enjoy playing with other citrus fruits. Orange, Tahiti lemon and tangerine are some options.
Now in case you wanted to make another type of flavor, here we already teach you how to make the nutella ganache, which is used by several confectioners in various preparations.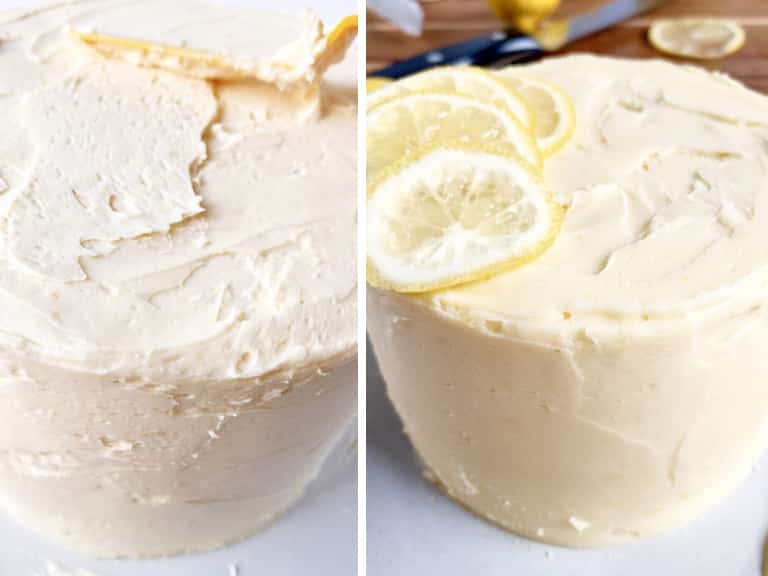 Include this lemon ganache in your menu today, I'm sure your cakes will never be the same after using this recipe.