Do you know that stuffed bakery bread? So today you will learn how to make it at home.
This bread has a super creamy filling and a super soft bread, in addition to being a very economical recipe it yields a lot.
O stuffed bread it is a sales success, you can ask at any bakery. Something very interesting about this recipe is that you can change the filling, then make a multitude of flavors, you can make the bread filling according to the items you like best.

You can make it at home using the common ingredients, which you find in any supermarket, in addition in your oven even at home you can bake this bread.

Stuffed Bread Recipe – Bakery
Ingredients:
60 grams of fresh yeast
500 ml of milk
2 tablespoons of sugar
1 tablespoon of salt
3 eggs
1/2 cup of oil
Approximately 1 kg of wheat flour
Filling ingredients:
500 grams of mozzarella
500 grams of grated ham
oregano to taste
How to prepare stuffed bread:
Dissolve the yeast with the sugar, add milk, eggs, oil, salt and
mix.
If your yeast is old or dead, your bread will not grow fast. I always keep my yeast in the refrigerator, which helps to keep it fresh.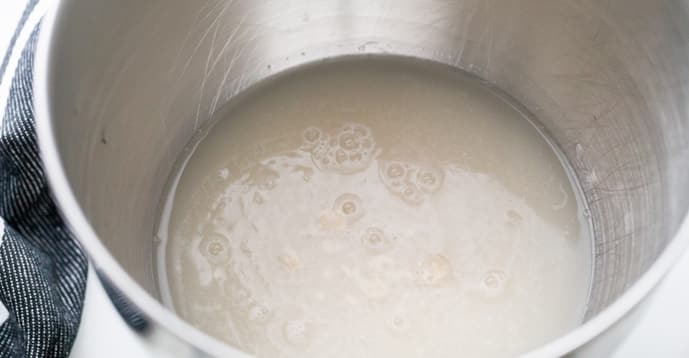 Add the flour little by little until it comes out of the hands. Knead the dough for 10 to 15 minutes.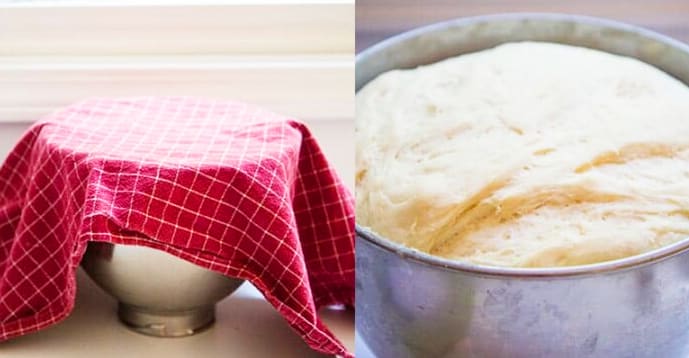 Let stand in a stuffy place for 30 minutes. Place a cloth on top of the bowl and store it in the oven (turned off) so that your dough stays in a stuffy place and grows.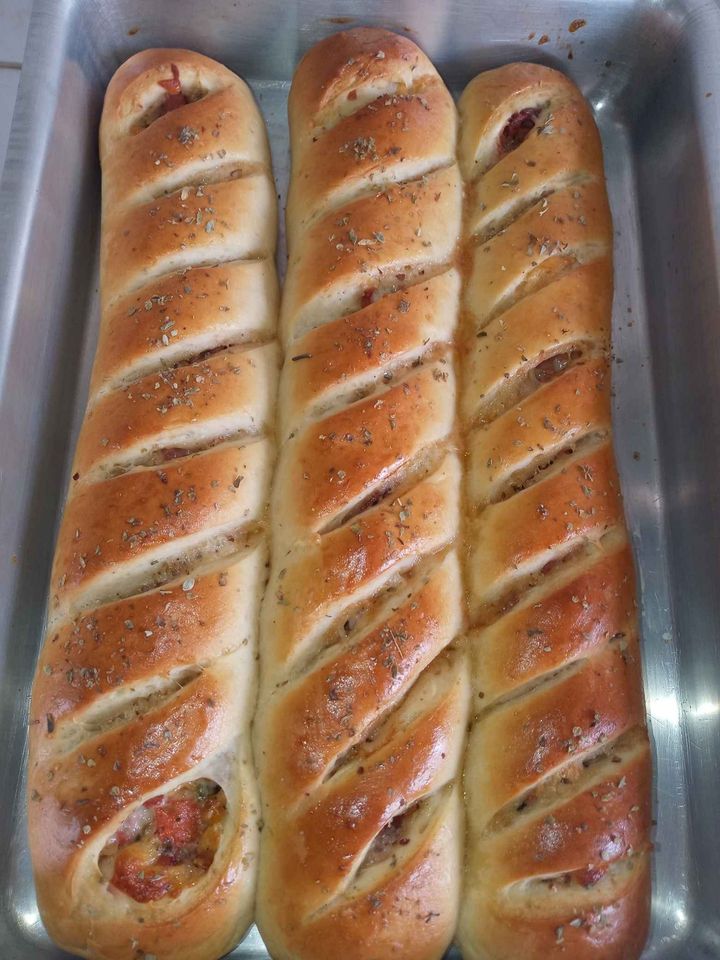 Shape the loaves to double the size, open the dough, place the filling and shape the bread and bake in a preheated oven at 180 to 200 degrees. It takes 30-40 minutes to bake, when it is well colored on top, it's time to take it out of the oven.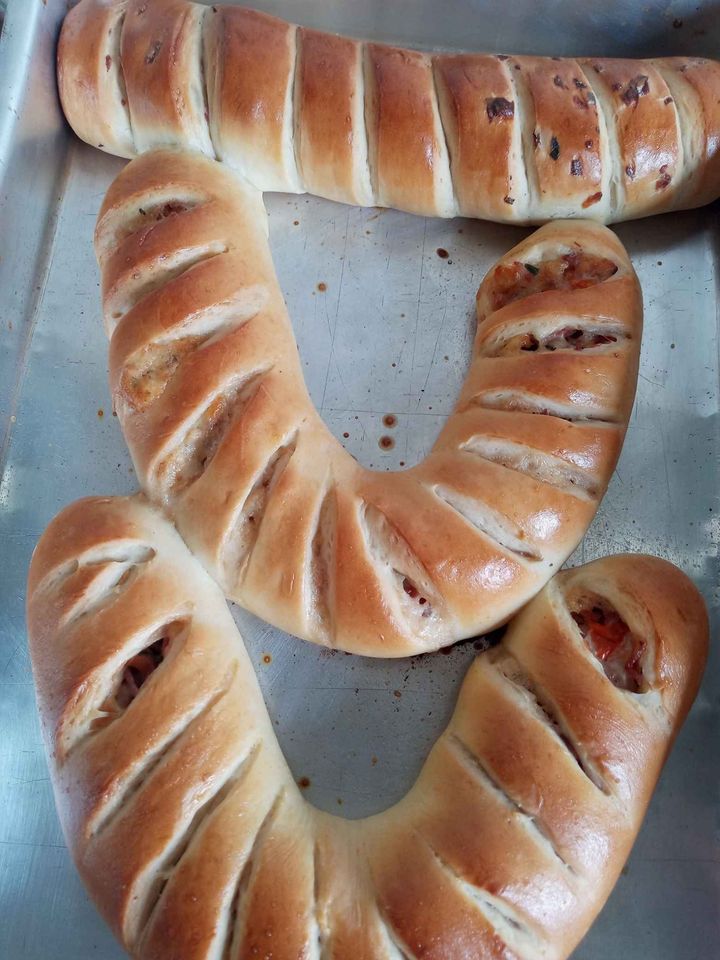 The shelf life of the stuffed bread is 7 days. Keep in a cool place.
Even if you are a bread novice, and have never made bread in your life, you should definitely try this easy recipe!