It is a typical Italian dessert, consisting of layers of champagne biscuits (which can be substituted for a champagne biscuit or cuillère biscuit) soaked in coffee, interspersed with a cream based on mascarpone cheese, fresh cream, eggs, sugar, wine from the Marsala type and sprinkled with cocoa powder.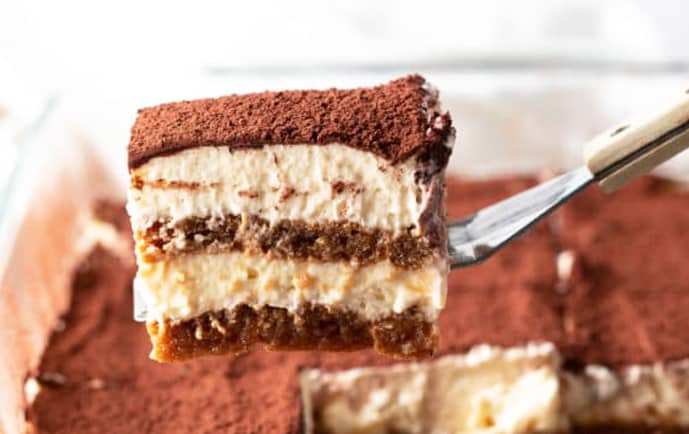 It is said that this dessert was invented in the 1960s in a restaurant in Italy. Over the years, the short list of ingredients (cookies, egg yolks, cocoa powder, sugar, coffee, mascarpone cheese and, sometimes, liqueur) has evolved into many variations with several notable shapes. Tiramisu is usually eaten cold.
But the original recipe has many variations, today we will teach you how to make the real Tiramisu.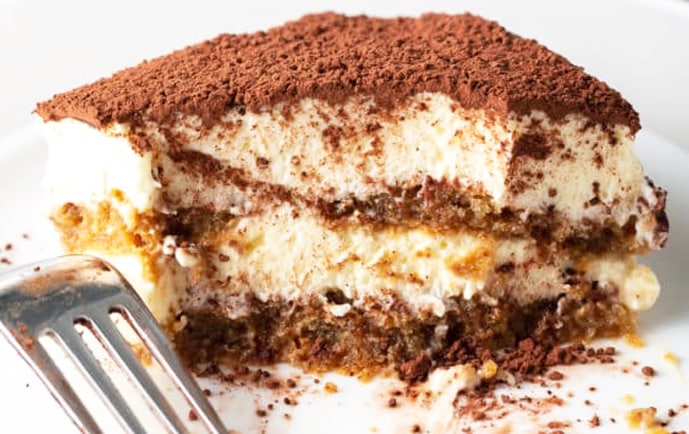 Tiramisu recipe
Cream ingredients:
150 grams Refined sugar
50 grams Filtered water
80 grams Egg yolks
6 grams colorless gelatin powder (moisturize with 50g ice water)
300 grams pasteurized sour cream (fresh with 35% fat)
250 grams Mascarpone Cheese (learn how to make mascarpone cheese)
25 grams Amaretto (can substitute for Rum)
How to prepare the cream:
Make a sugar syrup with the water until it reaches 110C degrees.
Meanwhile beat the egg yolks in an electric mixer until it turns white. When the syrup reaches the temperature, pour in the yolks, little by little, always beating.
Meanwhile, whip the fresh cream to the point of soft whipped cream, being careful not to beat too much and miss the point. You are going to add the mascapone to the whipped cream, so if it is already ready, when you beat it with the mascarpone, everything will turn into butter.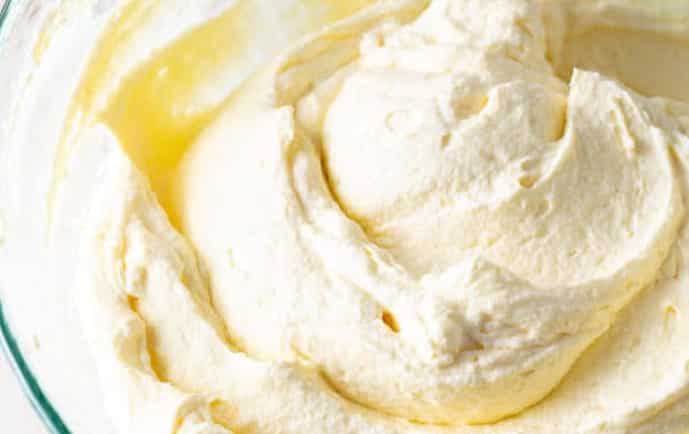 Melt the already hydrated gelatin.
Add the mascarpone cream with the egg cream gently and add the gelatin.
Coffee Syrup Ingredients:
80 grams Strong strained coffee
40 grams Refined sugar
5 grams Rum
3 grams Coffee liqueur (optional)
How to prepare the coffee syrup:
Mix all the ingredients with the coffee still hot. Reserve
Mounting the Tiramisu
Sift a little cocoa powder at the bottom of the tray.

Place a bed of champagnhe biscuit in the base of this container and wet it with the coffee syrup,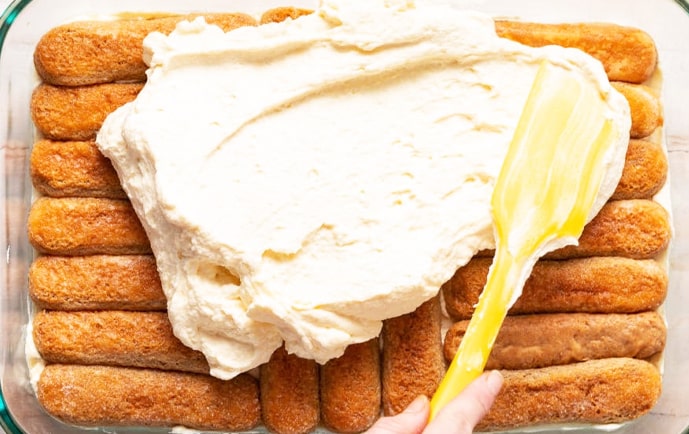 put a layer of cream and repeat this same order until you finish its components.
Finish with a last layer of cream and sprinkle with cocoa powder.

Cover with plastic wrap and refrigerate for at least 4 hours. 24 hours is ideal.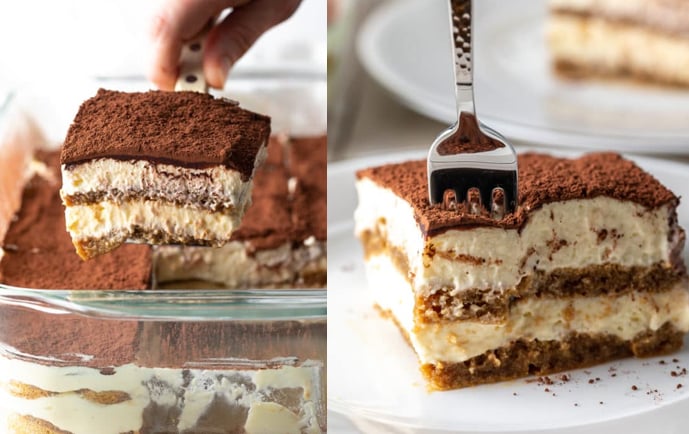 Tiramisu is a great dessert, make it at home, I'm sure everyone will like it.
You can keep leftover tiramisu, covered, in the refrigerator for up to a week after preparing it. You can also freeze!